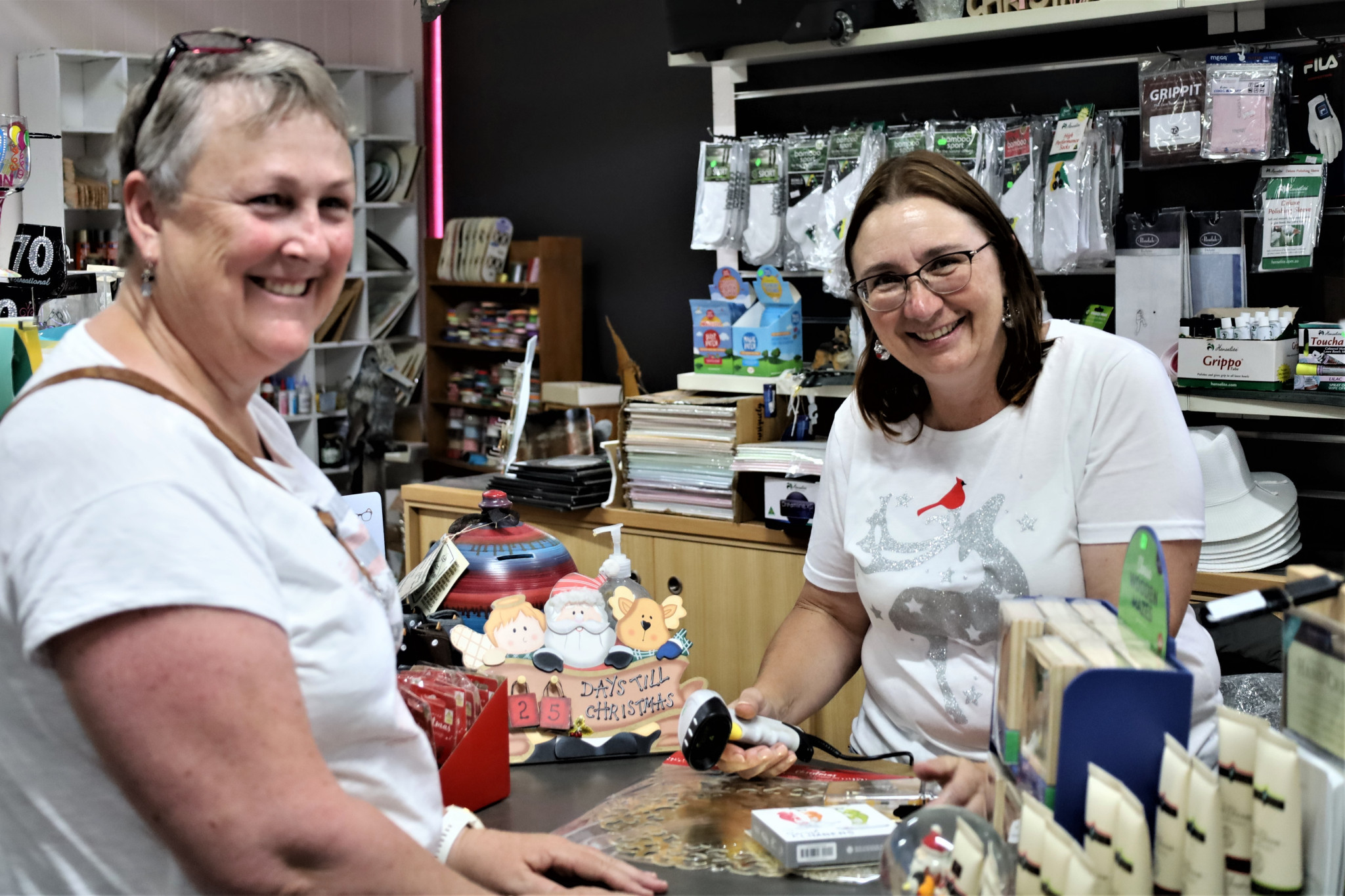 Retailers across the Wimmera are hoping for one Christmas present above all else - enough customers to keep them trading through the long summer holidays.
9 December, 2023
Organisers of the annual Australia Day event in Warracknabeal, the local Rotary Club, are pleased to have secured...
7 December, 2023
Local News
Horsham Arts Council (HAC) is punching well above its weight with nine...
Langlands descendant Ted Stephens, 87, recounted significant Horsham...
Dimboola's locals are outraged over the "ever growing heap of scrap" at...
Hindmarsh Shire residents are encouraged to respond to the municipality's proposed Economic Development Strategy...
10 November, 2023
Local News
We have now celebrated show day in our four towns, and word is that...
Local News
Hindmarsh Shire Council has announced the appointment of their new chief...
Local News
Horsham Rural City Council CEO Sunil Bhalla joined a high profile "road...
Where better to learn about restrictive agriculture than in the European Union, where ever-tighter government...
7 December, 2023
Local News
Biodiversity, building soil carbon and biological inputs were the hot...
Local News
A Wimmera grain grower and livestock producer has won the honour of...
Local News
Wimmera people had a hands-on look at the Wimmera-Mallee's complex water...
The Warracknabeal Swimming Club hosted the second swim meet for the Wimmera District 12 season on Saturday 2nd...
9 December, 2023
It was an early start on Saturday as Division 1 were playing at Murtoa...
Local News
Round nine of the Dimboola and District Tennis Association kicked off on...
Local News
The Warrack Eagles started their pre-season on Saturday with a meet and...
Most Popular